Nerd Passions
Nerdy Singles (Online Or Recently Online)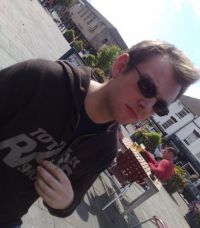 Description:
Looking for my Liz Lemon Hey hey hey, simple guy on here to try and find a ...




Description:
i love to be your anime sexy girl




Description:
I like to think of myself as a geek of all trades and master of none. I lik...




Description:
hacker and Sci-Fi Geek I'm happy with my geekness or nerdiness or whatever ...



Click to open Quick Search
Click to open Quick Search