Nerd Passions
Nerdy Singles (Online Or Recently Online) Description:
I am a little bit of a floopy but street kinda girl. Slightly alcoholic, fa...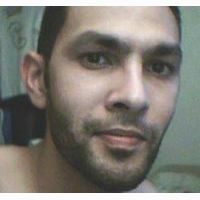 Description:
Hello people I'm from Miami but I live in Lake worth at this moment. I'm pu...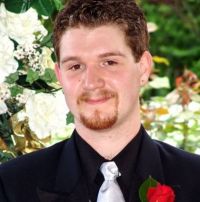 bowl
Maddington, Australia

Description:
Just giving this a try just trying the site out.




Description:
My pleasures are mental. I read and play with my computers, is that nerdlik...



Click to open Quick Search
Click to open Quick Search